WELCOME TO PAPER WONDERLAND
For him, for her, birthday, Christmas, wedding, anniversary, new baby or just thank you - Whatever the occasion, our products never fail to get an amazing reaction of pure surprise and delight.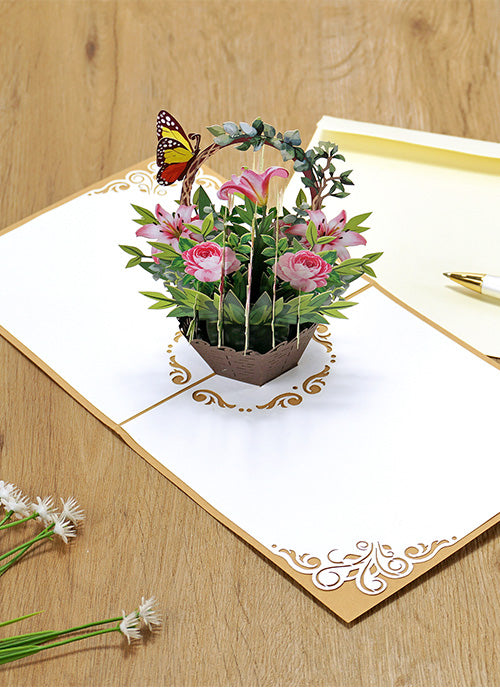 POP UP CARDS
We're dedicated to providing you the very best of greeting cards,with an emphasis on unique ,memorable, quality for a special, memorable treat for your family and friends.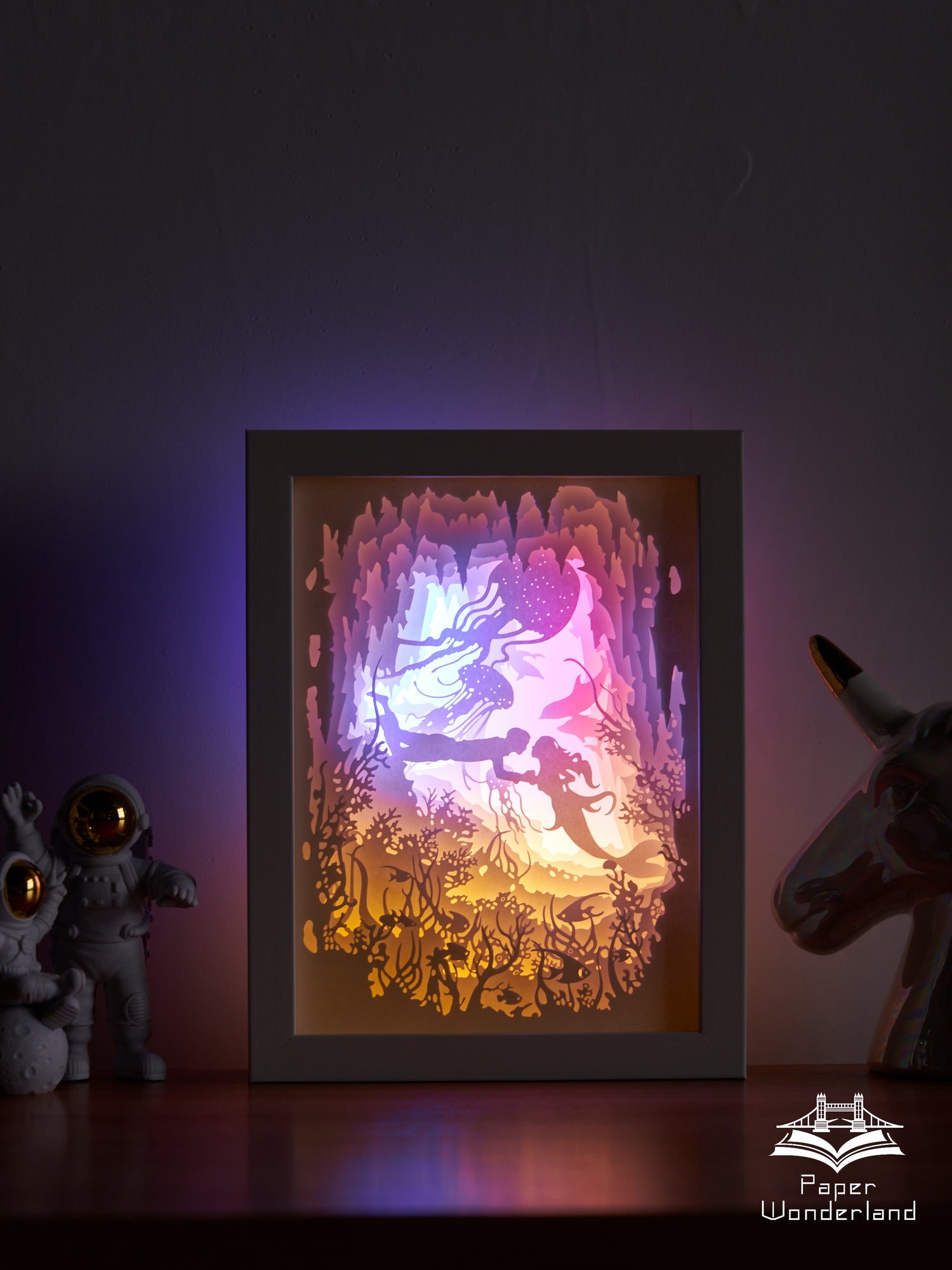 TAKE YOU TO DISCOVER THE LIGHT AND SHADOW AND BEAUTY
We want to create fun and memorable gifts that everyone would enjoy and would want to see in their homes. We also enjoyed seeing people's faces as they discovered our range .